Welcome

Welcome to Rio Vista, the "Heart of the Delta" along the scenic Sacramento River. Visiting us is as easy as a short drive, a flight into our airport or a cruise to our city dock or the Delta Marina Yacht Harbor and RV Park. Rio Vista is located on State Route 12, about 17 miles from Interstate 5 and 25 miles from Interstate 80. Whether you enjoy art, crafts, music, food, farmers markets, shopping, nature or architectural/historical walks, water sports, wind sports or fishing you will find something fun and exciting to discover in Rio Vista!
Upcoming Events in Rio Vista: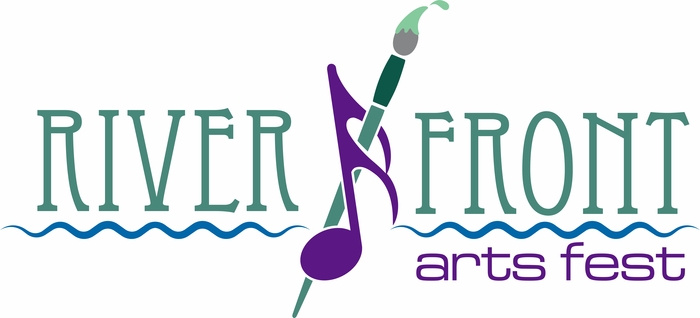 Save April 27th, 2024 to be amazed by creative artists and crafters in a unique and new event in downtown Rio Vista.
Thank you for visiting Rio Vista. We hope that you will enjoy the pleasant delta breeze, the serenity of the Sacramento River and our community spirit. This spirit is shown by the work being done to create a beautiful riverfront Promenade and new planters along Main Street as well as several new murals downtown. We are fortunate to live in a city that holds onto its small town charm while providing opportunities and services to our citizens and visitors.