Visitor Center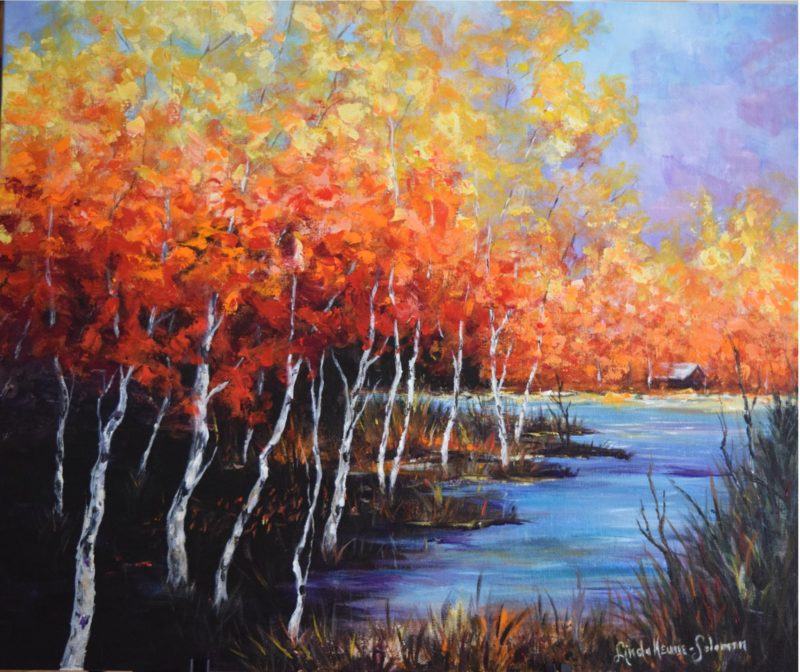 Come visit our Visitor Center at 33 North Second Street.
We have several artists displaying their art for sale and other goods and information.  RioVision and the Chamber of Commerce are excited that our combined vision and work have made this long-held dream a reality.  We want to thank the artists who are exhibiting their work and the RioVision project team (Linda Solomon and Amy Schmidt) who put this together.
If you are browsing for that special piece of art to give as a gift, you may find just what you are looking for.
Stop by and check it out for yourself.  It is open 9-4 weekdays and 11-3 Sat and Sun
Rio Vista Visitor Center Art Gallery
All new art available for the month of November - just in time for holiday shopping.  November Art
If you liked something that you saw in October, you can find it pictured here. October Art
Don't forget to like the Art Gallery's Facebook page at Rio Vista Visitor Center Art Gallery.